Future Shows
Music First Audio products are being exhibited at the following UK shows in 2022.
The seventh edition of your favourite UK Audio Show, The North West Audio Show, will take place on the 18th and 19th June 2022 at the fabulous De Vere Estate, Cranage in Cheshire.
It's not just wonderful location and venue, it's also perfectly placed for access by road, rail or air – so wherever in the UK or further afield you are coming from to attend, the North West Audio Show is the ideal setting for what promises to be our biggest and best show ever.
The advertising campaign for the North West Audio Show will launch in the UK's HiFi media with a double page spread in Hi-Fi Plus and online with HiFi Pig (our exclusive media partner).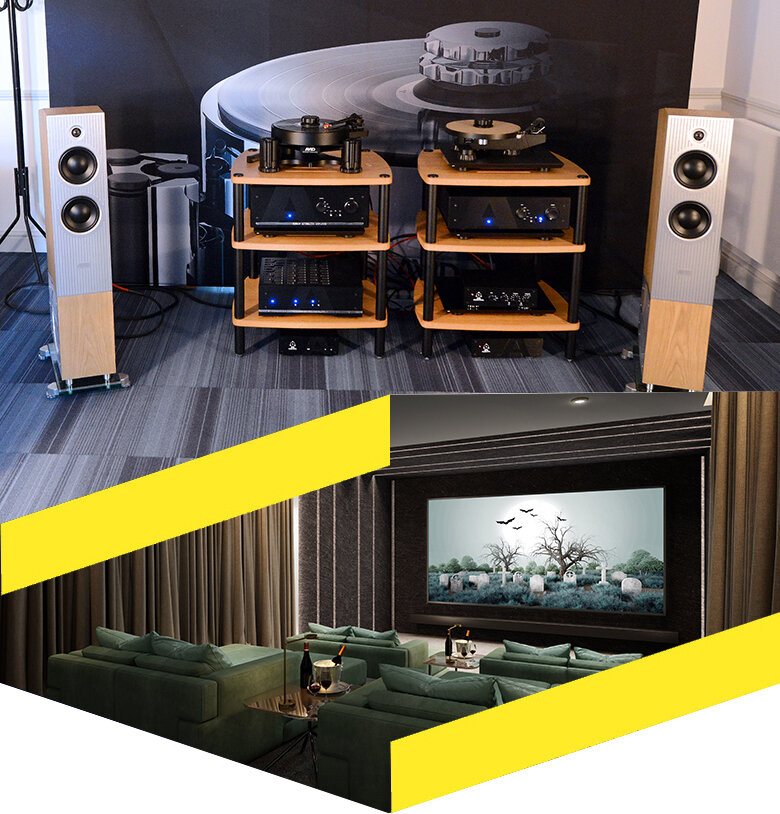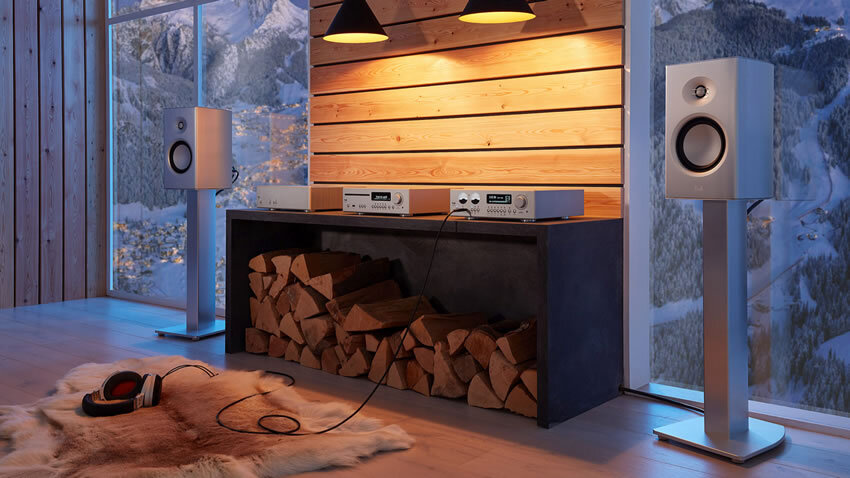 THE UK AUDIO SHOW 8-9 October 2022
On the 8th and 9th of October 2022, the UK Audio Show will return to the luxurious Staverton Park Hotel in Daventry. We've packed this high-end show with the world's finest audio and AV brands, live demos, industry awards, and much more!
Each year, we take the very best care of our guests. For 2022, show visitors can take advantage of a special weekend accommodation package, and unlimited cups of tea and coffee are available for all at just £5 per day! With complimentary show passes available until 31st July.