"Every note as it was
meant to be heard"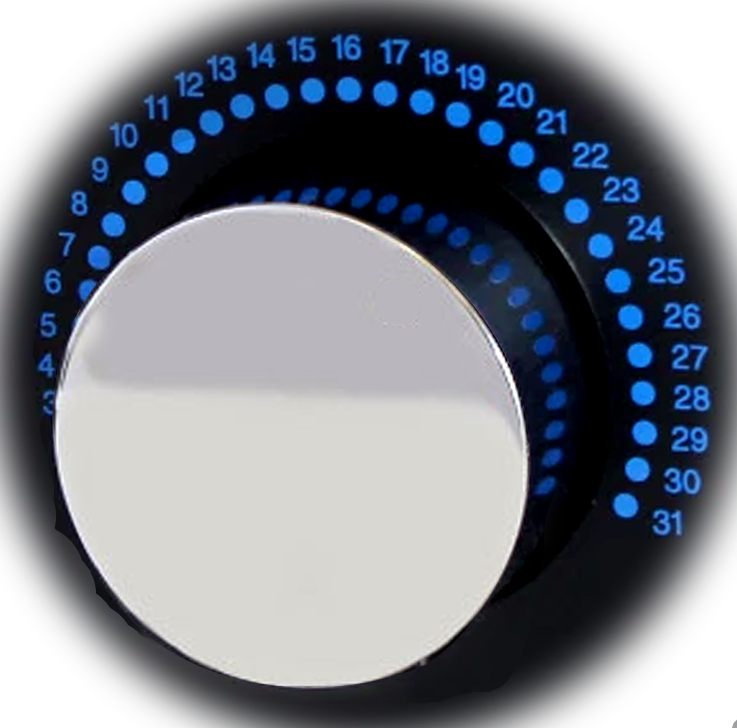 Moving coil step transformers and pre amplifiers – par excellence!
Music First Audio has a long history in the production of fine moving coil step up transformers or SUT.
Our Heritage
Music First Audio is owned completely by Mr Jonathan Billington of Stevens & Billington Limited (www.stevens-billington.co.uk) a small, specialist audio transformer winding business formed in 1963 by Mr Stevens & Mr Billington.
The company produced transformers and other wire wound components for the professional audio, broadcast and HiFi industries. Read more…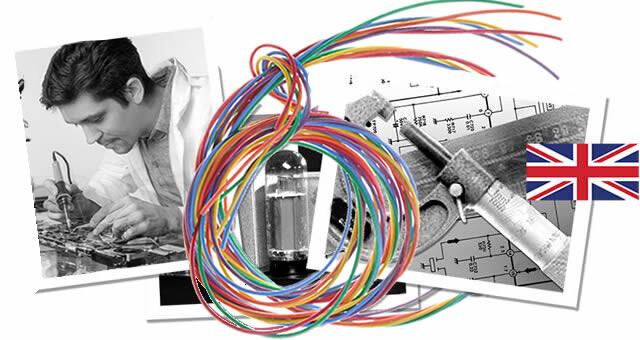 The Product Range