"Every note as it was
meant to be heard"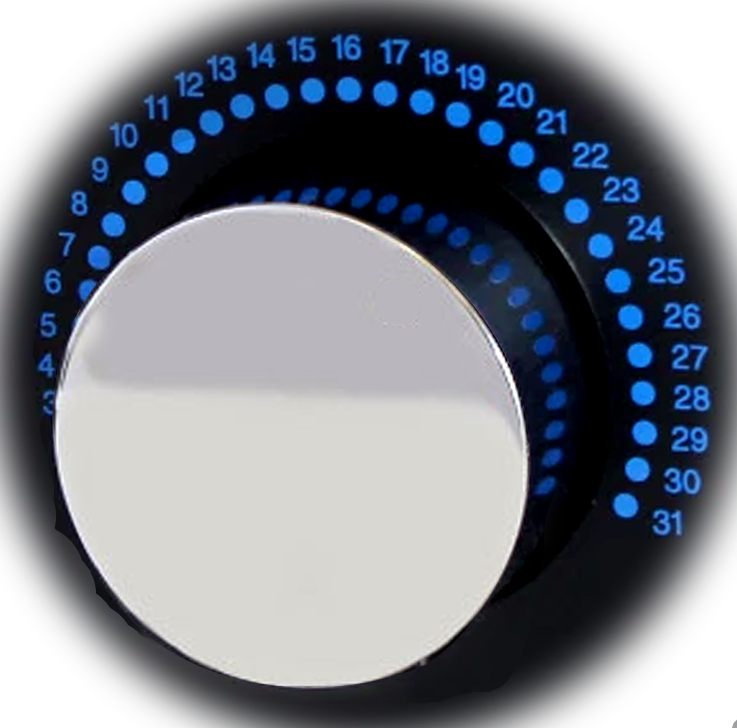 Moving coil step transformers and pre amplifiers – par excellence!
Music First Audio has a long history in the production of fine moving coil step up transformers or SUT.
Our Heritage
Music First Audio is UK based company based in the southeast of England. Born from the skills and experience of Stevens & Billington Ltd (www.stevens-billington.co.uk) a small, specialist audio transformer winding business formed in 1963 by Mr Stevens & Mr Billington.
The company produced transformers and other wire wound components for the professional audio, broadcast and HiFi industries. Read more…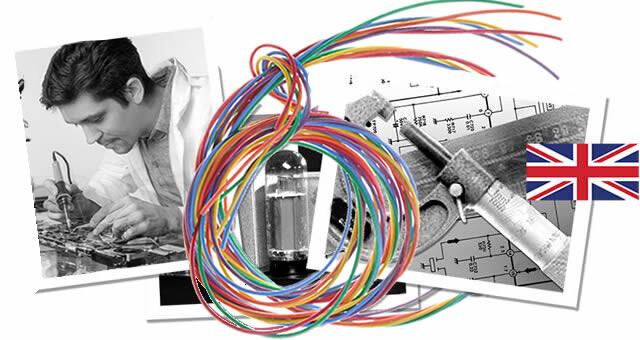 The Product Range